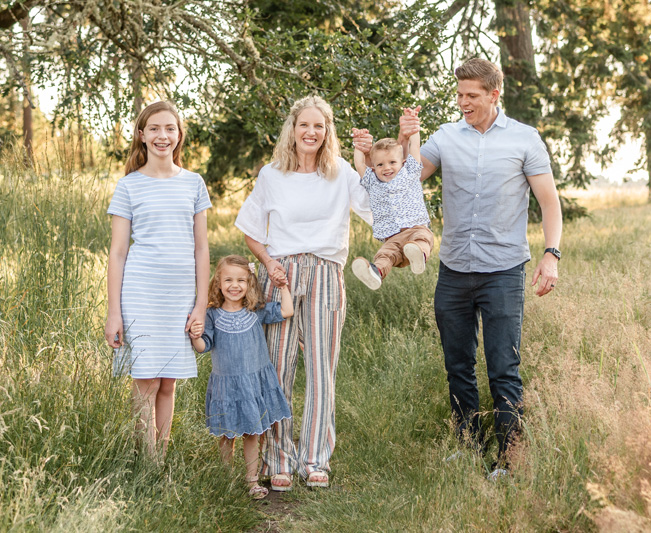 Hi, I am Dr. Mac Rainwater and am honored to provide exceptional dental care to you, your family and friends. I am native to Arizona, as I grew up just a little north of here in Mesa. I completed my undergraduate studies at Arizona State. Though I grew up a Sun Devils fan, I am excited to embrace the Wildcat nation.
After completing my undergraduate degree I attended dental school at Oregon Health & Science University in Portland, Oregon. My wife and I then relocated to Olympia, Washington where I have spent my last several years in a private practice dental office.
From a young age I knew I wanted to be in the field of dentistry. I love the idea of working to empower patients with more understanding on how to achieve optimal oral health and then provide treatment in creating beautiful smiles.
I am passionate about dentistry and am always looking to enhance my knowledge and clinical abilities. I keep up with the latest in dentistry through continued education and seminars. I am an active member of the American Dental Association and other organizations so that I can have a positive influence on individual and community health.

Though our family loves the Pacific Northwest and will miss it greatly, we are beyond excited to be establishing a new home here in Tucson.

My wife and I have three wonderful kids that keep us plenty busy with after school sports and other activities. We enjoy being outdoors and are excited to explore beautiful Tucson and to be able to spend more time with our extended family here in Arizona.