Everyone wants a beautiful smile, and Dr. Blane Jackson provides various cosmetic dentistry services to help you achieve one. With so many possibilities, deciding which dental cosmetic procedure is correct for you might be challenging. Dental veneers are a cosmetic procedure that can benefit practically everybody. If you have any questions or concerns concerning veneers, please contact us. We take the time to learn about each patient's desires and how we can help them achieve them at Rivers Edge Dental in Coolidge, Arizona.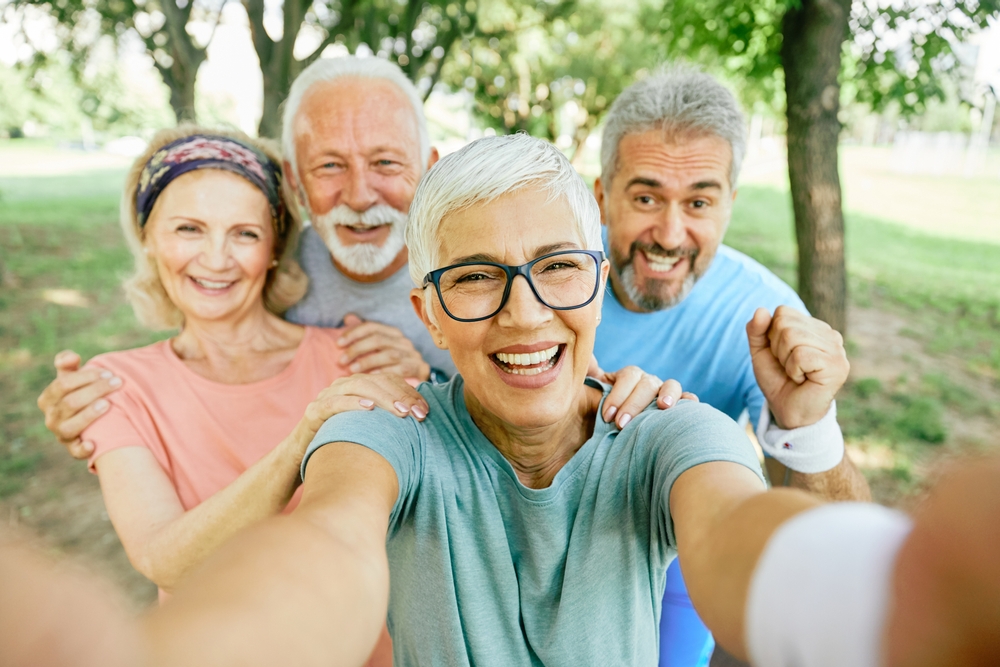 What Are Veneers?
What are veneers, how do they work, and what are their benefits?
They are thin porcelain sheets bonded to your teeth' front surfaces to transform your appearance. Veneers are customized to suit your teeth and match the structure of each one. Because veneers are a permanent procedure, you must be assured of your decision before beginning. Veneers can change the look of various aspects of your smile.
Some of the main features that veneers are designed to alter include: 
Gaps in your teeth 

Discoloration 

Uneven lengths of teeth 

Misalignment

Chipped and broken teeth
If you want to correct any of these features in your smile, see us today to talk about the possibility of veneers!
Veneers are also stain-resistant. As with your natural teeth, you will almost definitely never have to worry about whitening a veneer. Veneers, like natural teeth, are easy to keep clean.
Veneer Procedure
A consultation with a dentist is the beginning step in the veneer procedure. You'll discuss the features of your smile you'd like to change with the dentist, as well as the overall appearance and color of your new smile. The dentist will polish and shave off a small portion of your enamel to make room for the veneers. It is the only method to ensure that the veneers fit comfortably and not be excessively large in your mouth. 
We will take impressions of your teeth and digital images and send them to a dental laboratory, along with the specific changes and measurements required to assist the dentist in creating your veneers.
When you return to the dentist's office, the dentist will use dental cement and a blue curing light to fit and secure the veneers to your teeth. While you may feel some soreness in your mouth during the procedure, it is harmless, and you can use your veneers immediately. Because veneers resemble natural teeth in appearance and function, it's critical to practice proper oral hygiene and visit the dentist twice a year. You will leave the dentist's office with a brand new smile! 
Benefits of Dental Veneers
Veneers are a quick and minimally invasive procedure. No surgery is required to give you a brand new smile. Veneers offer a quick alteration that is permanent. 

Veneers are made out of porcelain. Porcelain is a highly desired dental material, as it is durable, strong, and looks completely natural. 

Veneers are also stain-resistant, which means the shade of white you want for your veneers will stay the same over the years. 

Veneers are a faster procedure than crowns or bridges, bringing immediate results. They are also one of the strongest dental procedures available. 
If you want a gorgeous white smile or even just a boost in confidence, please come into our Coolidge, Arizona, dental office right now. Rivers Edge Dental can help you with any aesthetic demands you may have, including veneer insertion. 
Our staff is highly educated and trained, and we will happily explain each therapy to you and put your mind at ease. Call us with any questions or concerns you may have, or come in for a consultation today. We look forward to seeing you!