If you're looking for a fast and convenient way to restore a damaged or weakened tooth, CEREC crowns may be for you. At Rivers Edge Dental, we use advanced technology to design and create high-quality dental crowns in one visit. We offer a family-friendly environment and the best CEREC dental crowns in Coolidge, Arizona.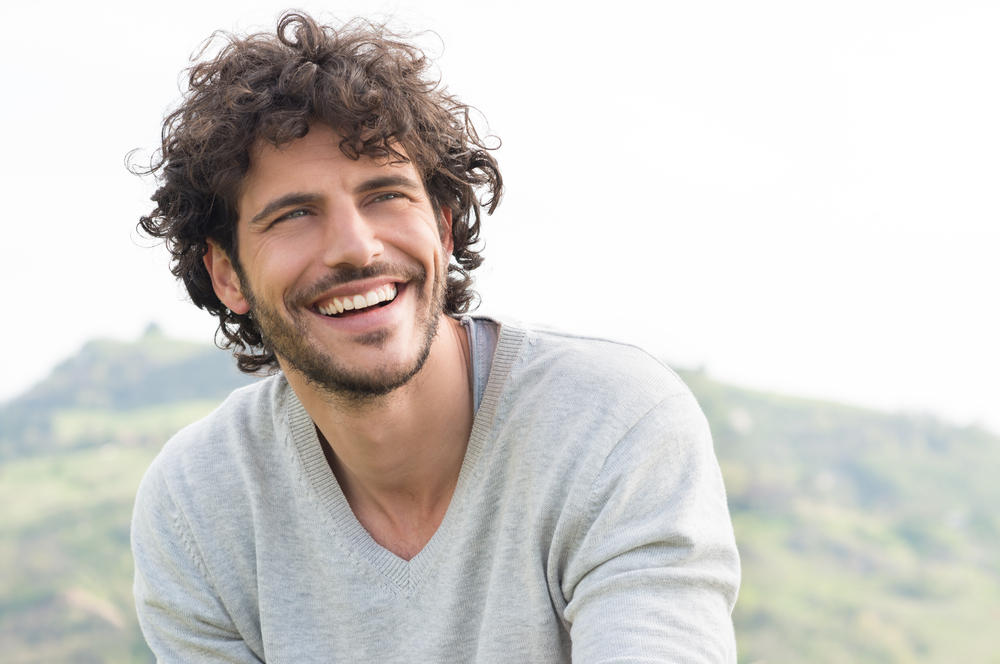 What Are CEREC Crowns? 
CEREC crowns are a type of dental crown we design and create using CAD/CAM technology. This process allows us to create a custom-fitted crown that perfectly matches the shape and color of your natural teeth. We can install CEREC crowns within a single visit, and they can last years with proper care. 
Benefits of CEREC Crowns:
There are several benefits to choosing CEREC crowns, including the following:
Convenience:

With traditional dental crowns, you may need to attend multiple appointments to complete the process. With CEREC crowns, we can do everything within a single visit.

Speedy Installation:

Creating a CEREC crown typically takes only a few hours, allowing you to leave our office with a fully functional, permanent dental crown.

Excessive Durability:

We craft CEREC crowns with high-quality, long-lasting materials that are strong enough to withstand daily wear and tear.

Look Amazing.

CEREC crowns can match the color and shape of your natural teeth, providing a seamless and natural-looking result.
The CEREC Crown Procedure
CEREC crown treatment includes several steps:
Dental exam and preparation:

Your dentist will examine your teeth to determine the best course of treatment. If we recommend a CEREC crown, we will prepare the damaged tooth by removing decay or weakened areas.

Digital impressions:

Using a special camera, your dentist will take a 3D image of your tooth. We'll use this image to create a personalized, custom-fitted CEREC crown.

Crown creation:

The 3D image designs your CEREC crown, which we create on-site with a milling machine. This process typically takes only a few hours.

Crown placement:

Once your CEREC crown is complete, your dentist will place it onto your prepared tooth and bond it into place using dental cement.
How Are CEREC Crowns Different from Traditional Crowns?
One of the main differences between CEREC and traditional dental crowns is the process used to create them. Traditional crowns are made in a dental laboratory, which can take several weeks. Patients may need to wear a temporary crown during this time, which can be uncomfortable and inconvenient.
Who Needs CEREC Crowns?
CEREC crowns may be a good option for those with damaged or weakened teeth, particularly those looking for a more time-efficient solution than traditional dental crowns. Additionally, CEREC crowns can treat a variety of dental issues, including:
Tooth decay:

If you have a tooth that is decayed or weakened, a CEREC crown can help restore the tooth's shape, size, and strength.

Cracked or chipped teeth:

If you have a tooth that is broken or chipped, a CEREC crown can provide a durable and natural-looking solution.

Discolored or misshapen teeth:

If you have a tooth that is discolored or deformed, the CEREC crown can improve the appearance of your tooth and enhance your smile.
How to Care for CEREC Crowns:
Caring for your CEREC crown is similar to caring for your natural teeth. Brush, floss, and visit the dentist regularly for checkups. Avoid biting on ice cubes, fingernails, or hard candies to preserve the longevity of your CEREC crown.
CEREC Dental Crowns in Coolidge, Arizona
At Rivers Edge Dental in Coolidge, Arizona, we aim to provide high-quality dental care to our patients. Dr. Yana Gerhardt, Dr. Blane Jackson, and Dr. Pavel Dubinetsky are proud to offer cutting-edge treatments to rebuild your dream smile. We construct all our CEREC crowns from high-quality, long-lasting materials to keep your smile bright for years. 
Learn more about CEREC, and schedule a consultation today.