Are you in need of a dental crown but are avoiding the dentist's office due to fear about the cost and time commitment? Well, we've got great news for you. Rivers Edge Dental now offers same day CEREC dental crowns in Coolidge, AZ!
The future of dental crowns has arrived. With the new state-of-the-art CEREC technology, our Coolidge dental office is now able to get a new crown placed on your tooth in a single appointment. CEREC stands for Chairside Economical Restoration of Esthetic Ceramic, a fancy way of saying it's a cost effective ceramic crown creator.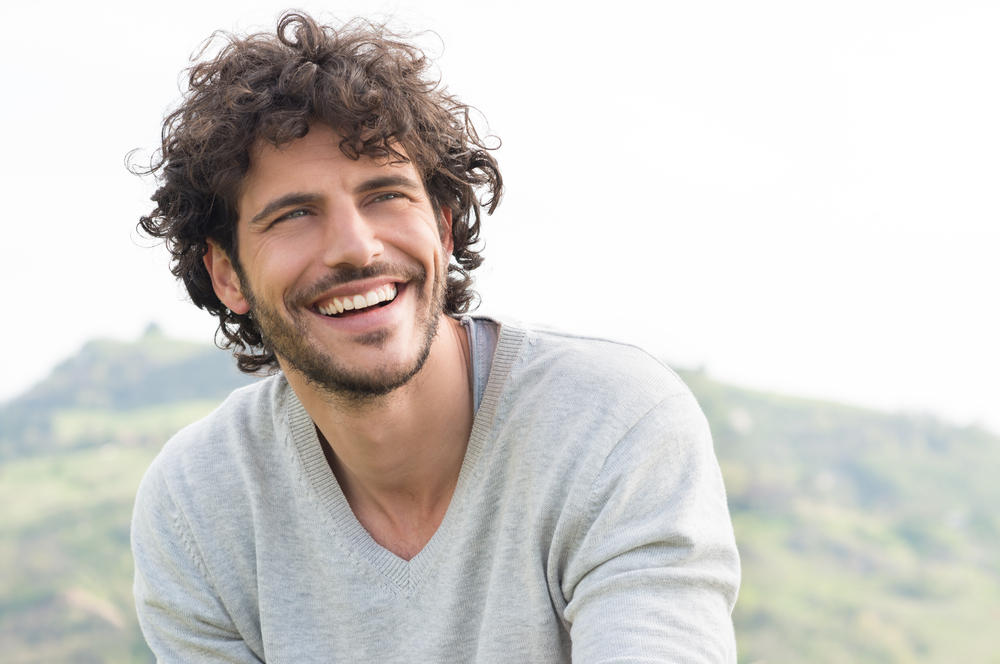 How It Works
The first step is scheduling an appointment at River's Edge Dental. The trained staff with start by using the cad cam technology to take a detailed 3D image of your teeth. Using this newly recorded digital information, the CEREC milling machine creates a dental crown that will fit your natural tooth perfectly. The dentist will then attach the dental crown to your tooth, right then and there. The whole process takes only 2 hours. Let's compare that to traditional crowns.
Traditional Crowns
Traditional dental crowns can take weeks to get placed onto your tooth. At River's Edge Dental, we understand that you've got a busy life and don't have the time to come in for multiple dental visits just for one dental crown. That's why we've invested in the CEREC crown technology, to help improve and simplify your life, as well as, your oral health.
Benefits of CEREC Crowns
The benefits of CEREC crowns are many. They only take 2 hours to place and one dental appointment. You don't have to deal with temporary crowns or anything else being glued to your natural teeth just to be removed shortly after. Plus, CEREC crowns are the type of crowns that are sturdy, have a natural tooth color, and can last for 10-15 years or longer if you care for them properly.
If you're in need of a dental crown in Coolidge, AZ, no need to delay, call Rivers Edge Dental and schedule your same day crown placement today!