It is highly recommended that you visit a dentist regularly to ensure you maintain a high level of oral hygiene throughout your life. Any infections or trauma can be quickly detected and treated, and if necessary, you can be referred on for more intensive treatment. Rivers Edge Dental in Coolidge, Arizona, provides regular care and treatment for their patients with the latest technology and equipment. Rivers Edge Dental team takes pride in carrying out general dentistry procedures with impeccably high standards of professionalism and a top level of care for our patients.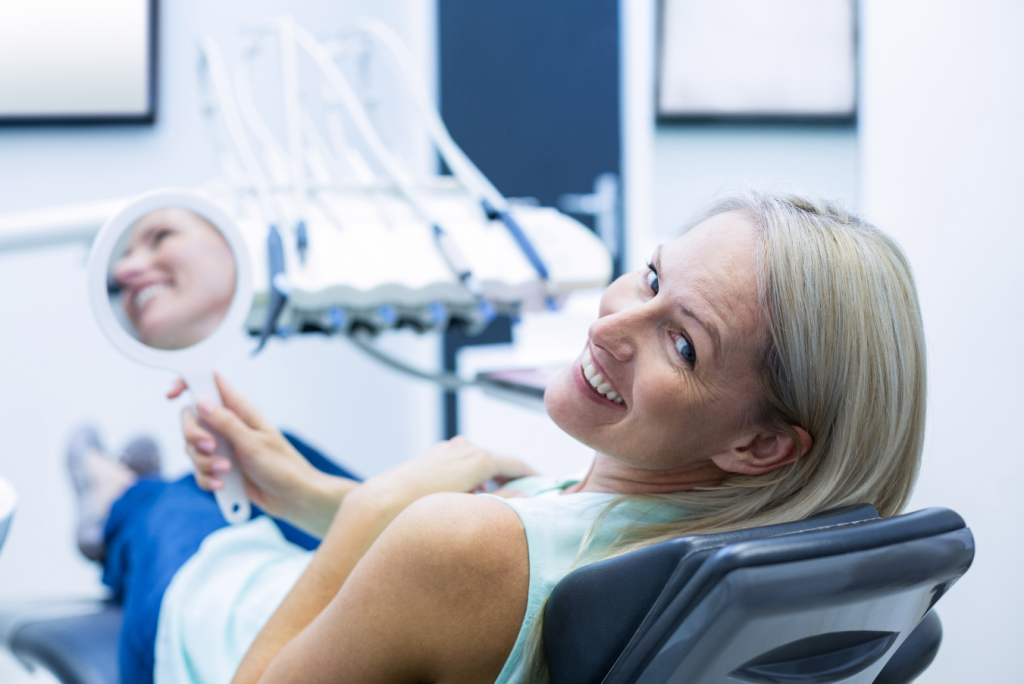 The Benefits of General Dentistry
General dentistry is a vital part of maintaining an excellent oral hygiene standard. Alongside day to day care of teeth with brushing and flossing, general dentistry examinations will highlight any potential issues and any preventative measures that can be taken. Regular examinations can prevent the need for emergency intervention and reduce the risk of pain or tooth loss by spotting potential infections or other trauma early. 
Occasionally general dentistry procedures may be required to maintain the health of teeth, gums and mouth. General dentist appointments will assess your dental status, undertake specific treatments and monitor your recovery after treatments that require continued care. 
In Coolidge, Arizona, Rivers Edge Dental undertakes many procedures daily, and the team has a wealth of knowledge to give you complete care for many procedures that fall within our general dentistry care. 
What Procedures Are Considered General Dentistry?
General dentists provide several services to their patients. The most common procedures carried out are
Teeth Cleaning 
You may also hear this referred to as oral prophylaxis. The procedure is a simple clean to remove any plaque or food residue stuck between your teeth that have not been removed by regular teeth brushing. Teeth cleaning is a very common procedure that prevents your teeth deteriorating, cavities forming, and the risk of gum disease. As part of regular oral hygiene care, it is recommended that oral prophylaxis is carried out every six months to accompany any at-home care you may undertake. 
Wisdom tooth/teeth management 
Wisdom teeth usually erupt between the ages of 17 and 25; however, they can come at any stage of adulthood. The teeth can develop healthily, and you can adapt your brushing to incorporate the new teeth. However, there can be problems with wisdom teeth, such as pushing up against other teeth when they erupt. They can also be harder to reach with a toothbrush and are therefore more susceptible to decay or gum disease. Rivers Edge Dental general dentistry team will manage your wisdom teeth arriving and assess whether a wisdom tooth may need to be removed to maintain the overall health of your mouth.
Tooth Extraction
 Occasionally during general dentistry examinations, teeth may be found that are unable to be restored to good health. They may have suffered through a dental trauma such as chipping your tooth, a severe level of decay or gum disease. In these cases, a tooth may be extracted to prevent pain or infection developing further. 
Are you based in Coolidge, Arizona, and you are searching for general dentistry carried out by a dedicated professional team who care about you and your oral hygiene? In that case, the service you are looking for can be found at Rivers Edge Dental.