Does going to the dentist make you nervous and increase your heart rate? Dental anxiety is actually quite common. So if you or your kids have fear surrounding visiting the dentist, sedation dentistry might be the answer to your dental anxiety problems.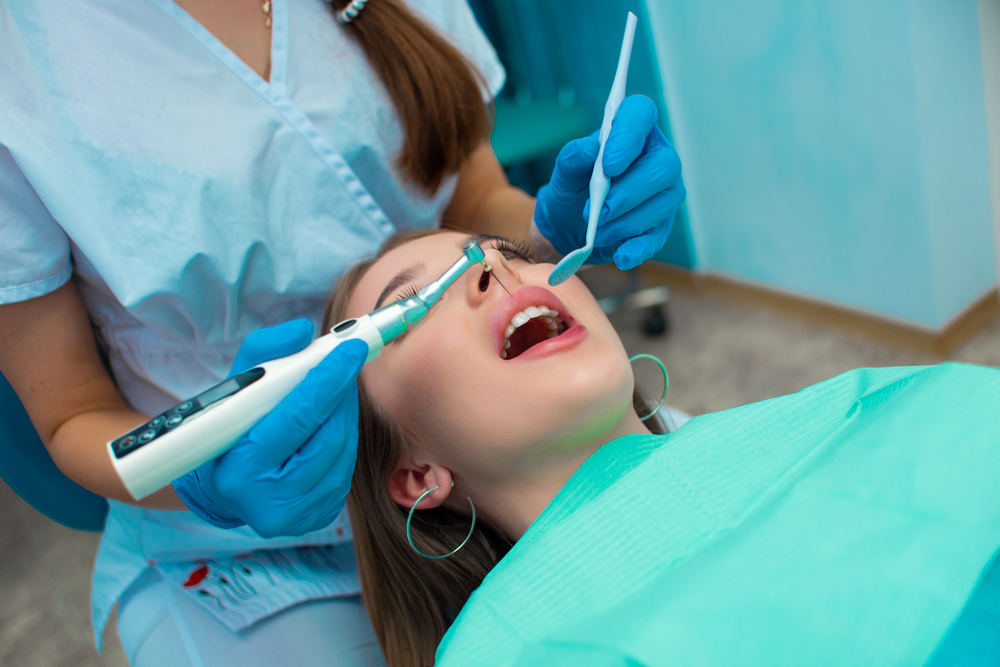 Different Types and Methods of Sedation
1. Local Anesthesia
Local anesthesia can be used to numb the area being treated. This is very common and used for simple dental procedures such as a dental filling. It is used for most minor and major procedures. Oral sedation is the best option for short and simple procedures such as this.
2. Nitrous Oxide
Sedation dentistry includes many different types and methods of sedation. One of the most common is often referred to as laughing gas. Laughing gas is just nitrous oxide that once inhaled can help relax both adults and children. This type of sedation is a conscious sedation and is not intended to "knock the patient out" completely.
Young children can safely inhale laughing gas but the American Academy of Pediatric Dentistry does suggest that parents educate themselves about the form of sedation their children will be receiving and inform the pediatric dentist of any important medical history or medications that the child may be taking.
Dentists will often ask that your child arrive for the dental appointment having little to no food or drink in their stomach to avoid the danger of vomiting and to wear loose fitting clothing so the child's blood pressure and vital signs could be measured easily, when necessary.
3. IV sedation
IV sedation or intravenous sedation is another way to reduce anxiety and pain during treatment. This is a good option for most patients because the level of sedation can be adjusted, as needed. It can be a light or moderate sedation, all depending on the patient's specific needs and treatment.
Whether you or your child experience anxiety surrounding visiting the dentist's office or getting dental work done, River's Edge Dental is here to help calm your fears and help you take the best care of your teeth possible! If you have questions about our sedation dentistry options, give us a call, we'd love to chat!