At River Edge Dental, we know that you put a lot of effort, time, and money into creating a healthy smile that gives you confidence. This is why we offer every service possible to help you achieve your smile goals. This includes the application of fluoride. Fluoride is one of the best ways to strengthen the enamel of your teeth to keep them clean and healthy. If you are looking for a fluoride treatment in Coolidge, Arizona, you have come to the right place!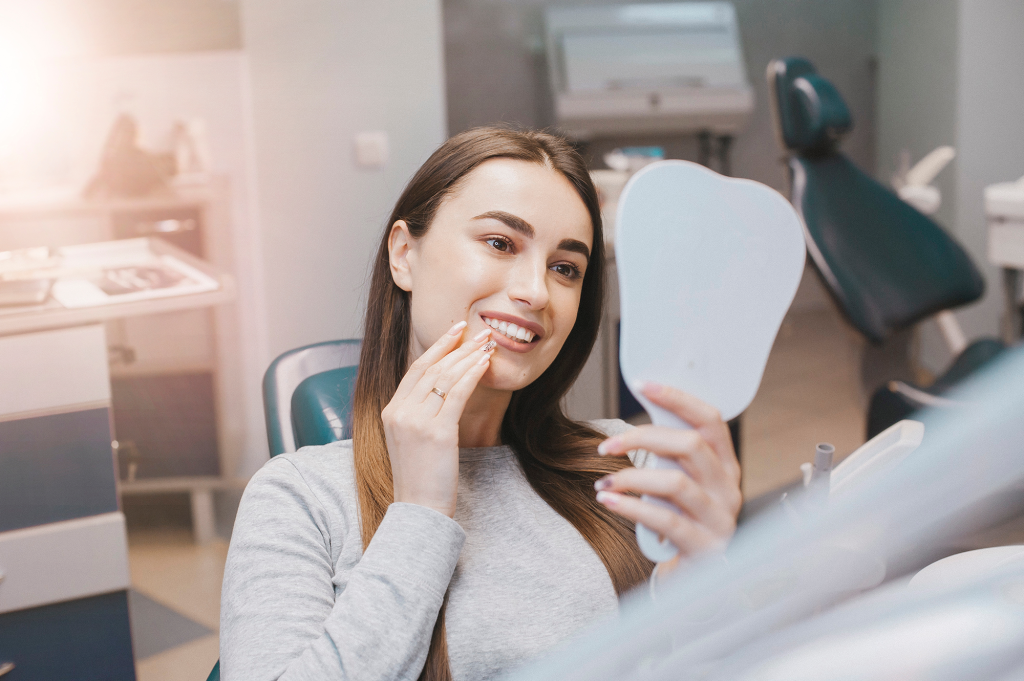 What is Fluoride?
Fluoride is a natural mineral that is found in your teeth and bones and is used in dentistry. The main function of fluoride is to strengthen the enamel of your teeth and to prevent cavities. Fluoride can be found in different mouthwashes, and toothpastes and is a great way to keep your teeth strong and healthy. 
There is, however, the option of direct application of fluoride when you come in for your bi-yearly cleaning. Once your teeth have been deeply cleaned, we can give you a fluoride treatment. Fluoride looks like a white paste and is very sticky. It is easily painted onto the top of your teeth. After the fluoride treatment, you can eat and drink as normal, and you probably won't even know that fluoride has been applied.
The Benefits of Fluoride
The different food and drinks you consume are filled with sugars that bacteria is quick to leap onto. This bacteria eats away at the different minerals in your mouth, including the enamel of your teeth. Fluoride can help fight the bacteria that is trying to hurt your enamel. Some of the benefits of fluoride application include:
Rebuild weakened tooth enamel 

Strengthening teeth 

Fight against mineral breakdown

Reduce early signs of tooth decay 

Prevent the growth of bacteria 
If you are looking for a fluoride treatment to strengthen the enamel of your teeth, Rivers Edge Dental is the place! Located in Coolidge, Arizona, we are so excited to have you in our office and serve you!