Good oral hygiene is necessary to maintain a clean and healthy smile. While daily brushing and flossing are effective, it is also important to visit your dentist twice a year for professional cleanings and checkups. At Rivers Edge Dental in Coolidge, Arizona, we have expertly trained hygienists who  are ready to help you maintain a perfectly healthy smile. When you come in for a bi-yearly check-up, here is what you can expect.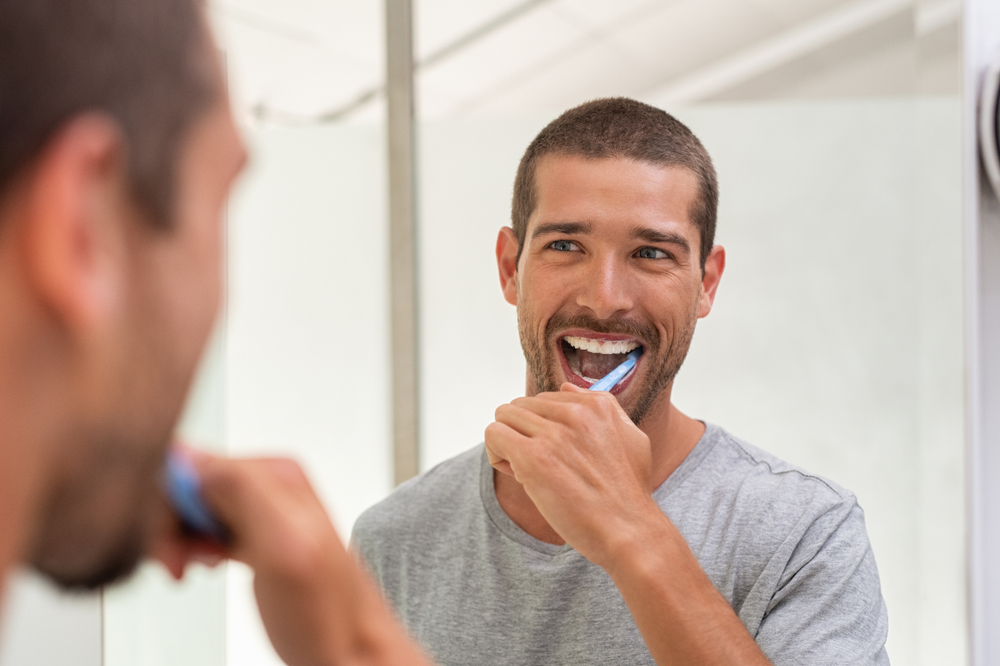 Your Visit With a Hygienist
At your biyearly cleaning appointment, our dental hygienist will begin by giving you an oral exam. This exam is done to check for any cavities, gum disease, decay, misalignment, or overcrowding in your teeth. After, you will receive a professional cleaning performed by the hygienist. At the beginning of your cleaning a scaler, which looks like a metal hook, will be used to scrape off any plaque on the surface of your teeth or in any of the corners. Removal of plaque is crucial when it comes to practicing good oral hygiene; if it is not removed, it can build up and cause cavities or periodontal disease. 
Following the removal of plaque, you can expect a professional deep cleaning with a high-powered polishing brush. The brush will deep clean the enamel of your teeth and make your teeth feel and look brand new. The hygienist will also give you a professional flossing and offer you a fluoride treatment. Fluoride is white, sticky paste that is painted across your teeth that helps strengthen the enamel.
Practicing Good Oral Hygiene
While we at Rivers Edge Dental do everything we can to help keep your teeth healthy, there is still so much that needs to be completed at home. Brushing at least twice a day and flossing your teeth is so important when it comes to preventing oral problems. We also recommend eating good, nutritious food and avoiding opening any packaging with your teeth. While each smile is unique, it is important to care for your teeth in order to avoid future oral problems. 
When you don't practice good dental hygiene, you are at a higher risk for several oral issues including; tooth decay, gingivitis and periodontal disease, cavities, tooth loss, and many other dental issues. With each issue, the time and money it takes to restore your smile and relieve any pain you might feel is worth it, but often unnecessary and avoidable.
If you are in the Coolidge, Arizona, area, we invite you to come and see us. Each patient is guaranteed to have a personalized experience that will leave you feeling better about your smile, knowing exactly what you can do to improve your oral health. At Rivers Edge Dental, you are our number one priority. Reach out today with any questions you may have!