Teeth can become stained or discolored for many reasons. It's actually normal that teeth change in color over time. Perhaps your diet and lifestyle choices have contributed to your yellowing (or even greying) teeth. But, it could just be aging that leaves your teeth in the state that they're in. No matter the cause for your discolored teeth, we're here to help. Let's learn a little more about teeth whitening in Coolidge, AZ together.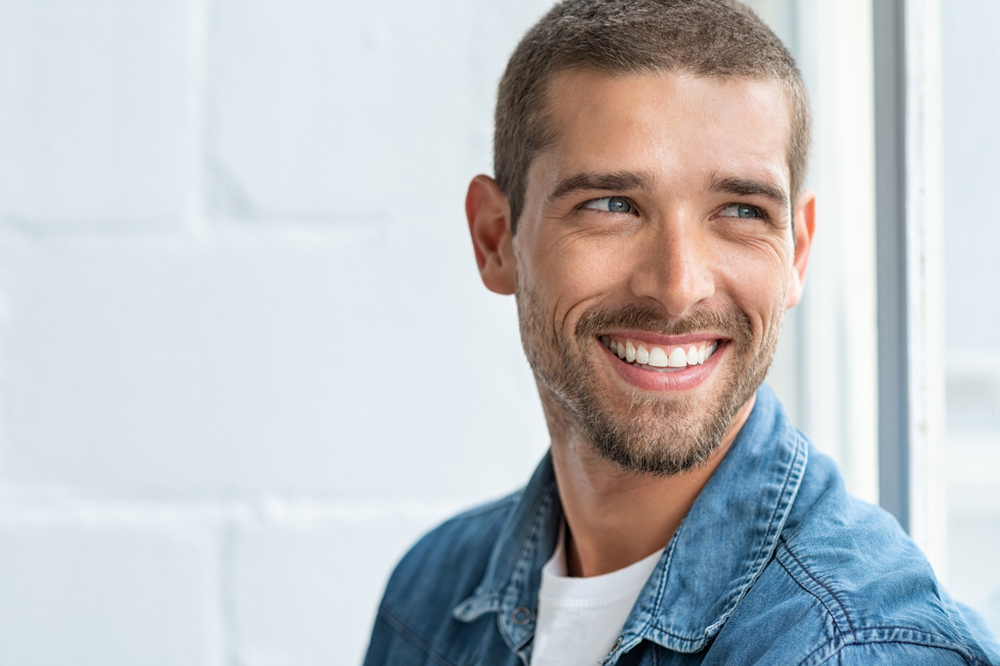 Why Do Teeth Turn Yellow?
One of the most common reasons for yellowing teeth is poor dental hygiene. If you're not brushing and flossing regularly, plaque build up can cause your teeth to look dingy and yellow in color. Other common contributors include: drinking coffee, teas, chewing tobacco, and smoking. Food and drinks that are known to stain fabrics, can also stain teeth. Some examples might be soy sauce or red wine.
While most dental staining is on the surface or outside of the teeth, sometimes it's an internal issue. These stains are called "intrinsic" and are most commonly caused by certain kinds of medications. If you suspect your medication is causing your teeth to turn yellow or brown, talk to your doctor.
Teeth Whitening Solutions
If your teeth are stained or yellow, do not lose hope! Teeth whitening is one of the most popular cosmetic dental solutions and can be done in the dental office or at home.
In office whitening treatments are usually less time consuming and the whitening can last longer. But professional take home kits can be purchased at the dentist's office and can be done in the comfort of your home living space. These treatments involve whitening gel and teeth trays that are usually worn for longer periods of time and with more frequency.
Whitening treatments can be customizable and quick! You can choose the shade of white you're comfortable with and get the kind of look you prefer. If you're ready to transform your teeth for a brighter smile, give River's Edge Dental Office and ask how they can help with teeth whitening in Coolidge, AZ.