From infancy to adolescence, there are significant changes in the mouths of children. Babies can expect to get their first teeth coming in when they are around about six months old. Then by the age of 6 or 7, children lose their first teeth, gradually to be replaced by their permanent adult set of teeth. During this time, pediatric dentistry will look after a child's teeth, mouth and gums.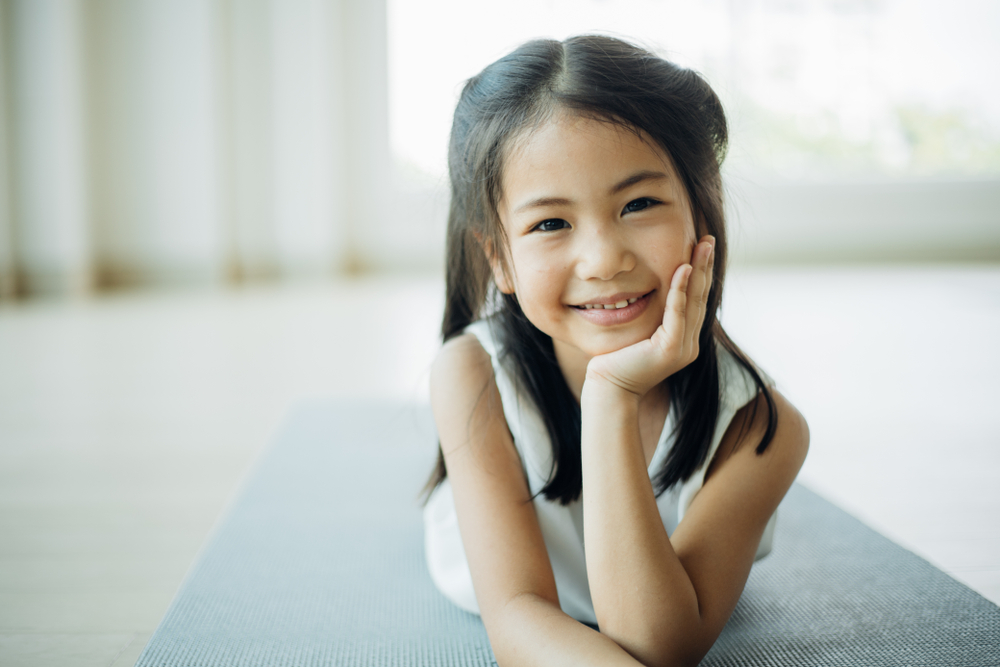 Rivers Edge Dental provides excellent pediatric dentistry services in Coolidge, Arizona. They are committed to top-quality patient care ensuring children feel safe and comfortable during any procedure. Rivers Edge Dental pediatric dentistry care comes under three broad categories: 
Examination. Regular examinations can be carried out from birth to adolescence to assess the oral hygiene of a child and recommend any preventative measures that could stop tooth decay or other ailments. 

Diagnosis. If a child has suffered any trauma to their teeth or is experiencing pain within the mouth, Rivers Edge Dental practice has the facilities to help diagnose the problem. 

Treatment and Management. Rivers Edge Dental can provide treatment, such as fillings or fitting retainers and braces. Rivers Edge Dental is committed to their patients and will manage any care plan that needs to be put in place. 
Long-Lasting Benefits
If good oral hygiene practice is established with children, this can have a long-lasting impact throughout the rest of their lives. Forming good habits at this stage can ensure those standards are maintained well into adulthood. 
As the secondary teeth that come in when a child is roughly six years plus will be their permanent set, any decay or damage that is done in childhood will last with the teeth throughout life. It is advisable to get regular dental inspections to ensure signs of decay or plaque build-up is treated early, and the integrity of the teeth are maintained into adulthood. 
Similarly, the benefits of treatment or corrective procedures such as braces or retainers will have a lasting impact on teeth that are kept healthy within the mouth. 
From Birth To Adulthood
Rivers Edge Dental in Coolidge Arizona can provide a long-lasting service that begins at the first dental appointment and can last right through into adulthood. This level of continual service ensures that we have an in-depth knowledge of your child's dental history.
If you have just moved into Coolidge, Arizona and you are looking for reliable and trustworthy pediatric dental services, then Rivers Edge Dental can provide for you. They can take on new patients at any stage of life. They work with each patient to ensure that any appointment induces the least amount of anxiety. Rivers Edge Dental is a friendly and safe environment for any child who may need dental examination or treatment. 
Experience
Rivers Edge Dental has a team of experienced professionals who provide quality care for any patient in their chair. They can look after a child's specific dentistry requirements and are used to dealing with children who may find sitting in a dentist's chair or keeping their mouths open for examinations troubling or difficult. Experience is just one of the many reasons Rivers Edge Dental should be your number one choice for pediatric dentistry in Coolidge, Arizona.