A dental crown is one of the options that your dentist might suggest if you have damaged one of your teeth. A crown restores and protects the damaged tooth to prevent further damage and avoid the need to remove the tooth. A crown is a cap designed to match your teeth, which fits over a broken or misshapen tooth. It can also be used to attach to a dental implant. CEREC crowns are a popular type of crown, made using computer-assisted technology and often made from a very strong ceramic. At Rivers Edge Dental in Coolidge, Arizona, we can install CEREC crowns for excellent results.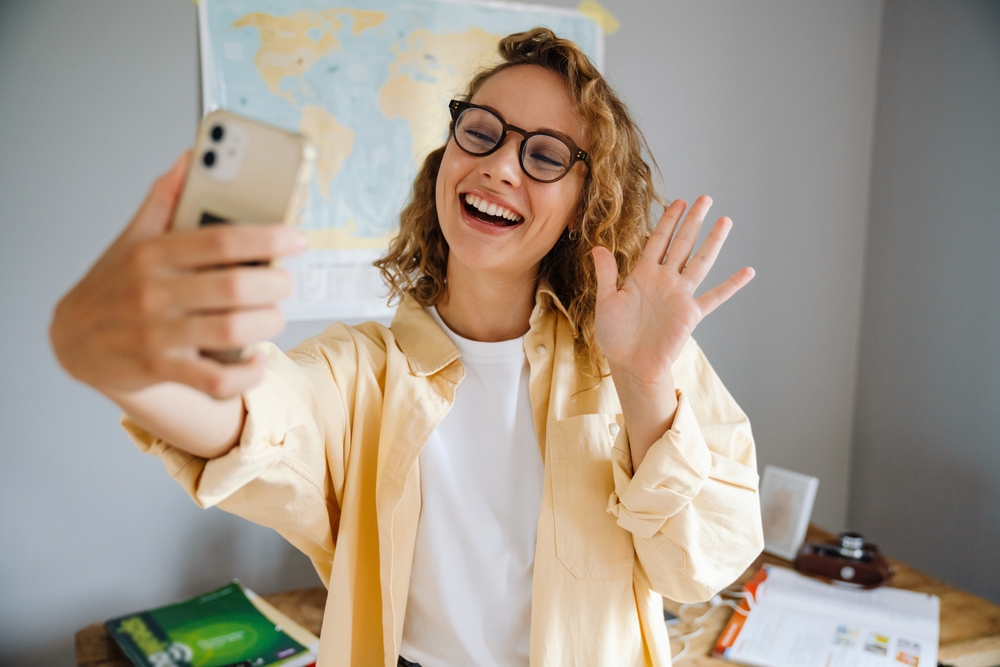 What Are CEREC Crowns?
CEREC stands for Chairside Economical Restoration of Esthetic Ceramics. It's a type of crown that is made using computer-aided design and manufacturing. Your dentist takes images of your tooth and jaw that are used to design and create a crown, all while still in their office. This enables the crown to be fitted as part of a same-day procedure, instead of having to come back another day after the crown has been made.
The Benefits of CEREC Crowns
CEREC crowns offer a number of great benefits. Here are some of the reasons you should consider a CEREC crown over other options:
Faster Than Standard Crowns
The way a CEREC crown is made makes it faster to install compared to a traditional crown. Normally, there will be one appointment to take images and impressions of your mouth and you will then have to come back later after the crown has been made in a laboratory. However, when you have a CEREC crown fitted, it can be completed on the same day. You don't have to wait weeks for the crown to be created. You can walk out of the dentist's office with a restored tooth on the same day.
Natural Look
Although crowns are made to mimic natural teeth, they're not always an exact match and can be noticeable. However, CEREC crowns look more natural and can be made to look more like the teeth next to them. There is no metal core in a CEREC crown, which helps to prevent a dark appearance and might let light pass through it more easily.
Durability
When you have a crown installed, it's important that it will last. CEREC crowns offer you an option that is made from a strong material that's resistant to abrasion. It could last you longer than other types of crowns.
The Process of Fitting a CEREC Crown
Fitting a CEREC crown can be done in one appointment. First, the dentist will prepare your tooth for a crown. Then, they take digital photos of the tooth, which they will then use to create a digital model of your tooth using computer-aided design (CAD). They then use a computer-aided manufacturing (CAM) machine to create a 3D version of the model made from ceramic. It only takes a handful of minutes to do this. Once the crown is ready, the dentist will polish it and fit it into your mouth.
At Rivers Edge Dental, we provide CEREC crowns in Coolidge, Arizona at our state-of-the-art dental office.