Zap Away Gum Disease-Causing Bacteria
Periodontal disease is spreading at alarming rates. In the United States, over 80% of adults suffer from painful gum inflammation. Routine dental hygiene, such as regular brushing and flossing, and regular check-ups and cleanings at the dentist, can assist in safeguarding us. Our primary goal at Rivers Edge Dental is to give our patients the highest level of dental treatment because we feel you deserve it. As a result, all of our hygienists provide bacterial laser reduction as part of every hygiene appointment. Are you looking for laser hygiene in Coolidge, Arizona?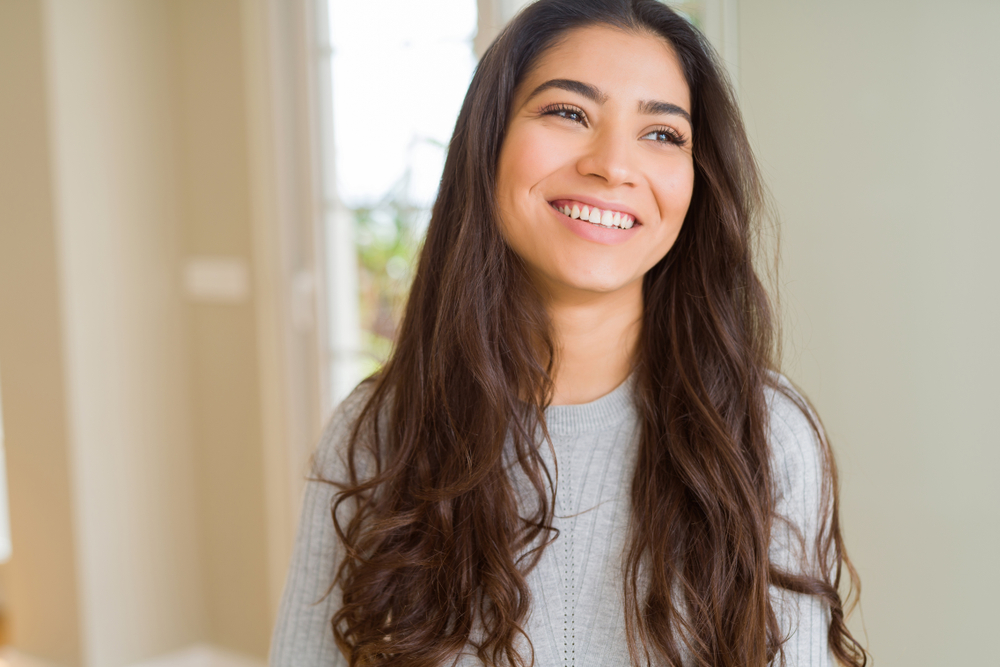 What is Laser Bacterial Reduction Hygiene?
Dental lasers attack and destroy germs that cause inflammation and periodontal pockets in seconds. These lasers reduce the number of bacteria in the pocket from billions to hundreds. While nothing can replace manual plaque and tartar treatment, laser gum therapy helps cleanse the gum pocket and eradicate bacterial colonies that are too small to be eliminated by standard cleaning devices. 
We may substantially reduce the number of dangerous bacteria that affect our dental and overall health by surrounding the teeth with a laser and attacking germs at the microscopic level. The laser is also excellent at reducing and inhibiting bacterial recolonization, resulting in a healthy environment for gum healing and inflammation reduction. This technology, combined with the manual plaque and tartar removal from the teeth, is the most effective way to keep your brilliant smile healthy.
What are the Benefits of Laser Hygiene Therapy?
The advantages of laser bacterial reduction render it superior to other traditional dental approaches. It's difficult to ignore the benefits that laser bacterial therapy produces.
Non-invasive treatment

Minimized pain, swelling, and discomfort

Minimal bleeding

No incisions, so no need for stitches

Shorter healing time

Long-lasting results 

Reduce the risk of cross-contamination within the mouth during cleaning and treatments

Boosts the immune system

Overall improvement to health

This procedure stimulates the periodontal tissues, making them more resistant to infection
Is Laser Hygiene Safe?
Dental lasers are entirely safe if all safety procedures are strictly adhered to. For example, when we use lasers, everyone in the room must wear eye protection. There are no loud or irritating noises when we utilize the lasers, which can help anxious patients going to the dentist feel more at ease during treatment. Because lasers are so efficient, when Dr. Jackson or Dr. Rainwater utilizes one to treat a patient, the entire treatment process is usually faster than other dental therapies.
What to Expect During Treatment
Our highly competent and talented hygienists offer laser bacterial reduction essential for your routine cleaning. This treatment, which uses a light laser, is crucial because it lowers and destroys germs in the mouth that cause inflammation and periodontal disease. We will make sure you are comfortable and relaxed with some light-blocking glasses. We'll then use our non-cutting dental laser to go to work. We will direct the laser's high-intensity light beam around your teeth and gums. We'll use the laser on your entire mouth in around 10 minutes or less, and you won't feel a thing.
We are not only cleaning teeth and developing beautiful smiles at Rivers Edge Dental, but we are also enriching your lifestyle and, ideally, prolonging your life with our advanced dental laser therapy. All you have to do is give us a call if you want to learn more about laser dentistry in Coolidge, Arizona. We can make an appointment when convenient for you to meet with one of our caring dentists and discuss your oral care. Many patients are inquiring about using lasers in dentistry because there are so many advantages.
We look forward to hearing from you as soon as possible to assist you with any concerns you may have. Call today.