Are you missing a tooth? Or teeth? If so, it's time to start thinking seriously about your tooth replacement options. There are dentures, dental implants, and more, but let's focus on dental bridges, what they are, how they can help, and why you might need one.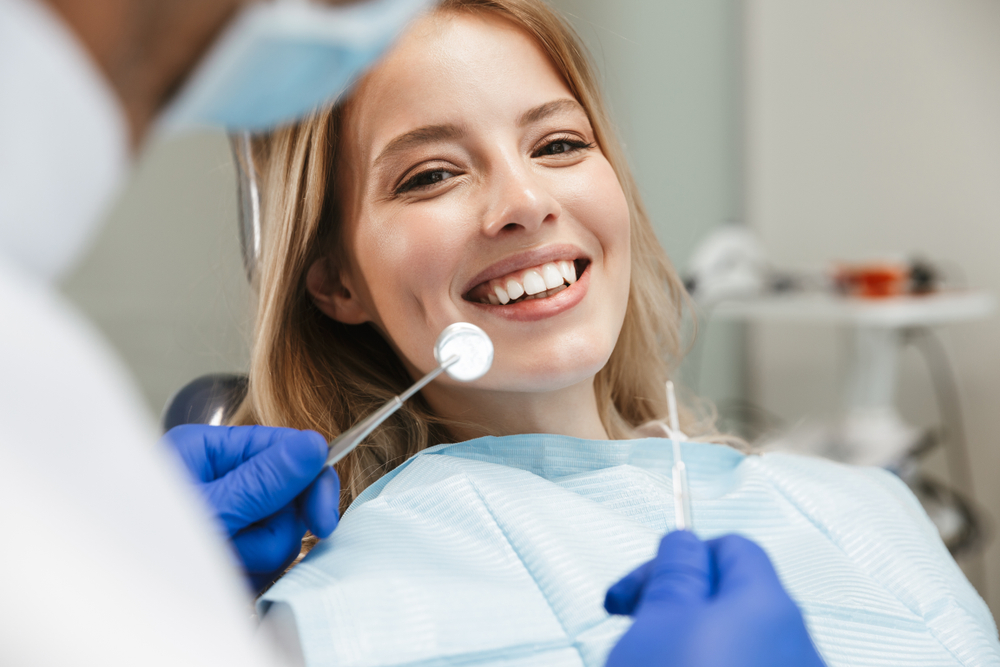 What is a Dental Bridge?
Dental bridges are a replacement tooth option that uses surrounding teeth as a sort of base. There are many types of dental bridges and they can replace a tooth or teeth, depending on your situation. All dental bridges help support and care for your remaining teeth and have the look and function of natural teeth.
How Can a Dental Bridge Help?
Missing teeth are much more than just a cosmetic concern, they are an oral health issue. When you leave a gap in your smile, it causes additional stress to be placed on surrounding and adjacent teeth. This can cause many problems, including tooth decay and gum disease.
Even if the missing tooth is out of sight, it can cause the structure and appearance of your face to shift and sag, causing a lot of people to look older or unwell. Getting a dental bridge can help improve your appearance as well as protect your other teeth and your gums from harm.
Different Types of Dental Bridges
When it comes to dental bridges, there are many options available. Some of the different kinds of bridges include temporary bridges, Maryland bridges, cantilever bridges, and fixed bridges. The most common bridge is the fixed bridge. This kind of bridge is help in placed by the support of the teeth on either side of the gap in your smile.
If you'd like to know more about the different kinds of bridge options, or you'd like to hear more about how a dental bridge could help benefit your oral health, give River's Edge Dental in Coolidge, AZ a call today!