LED Teeth Whitening
Designed by a hygienist

It has the same LED light used in a dental office.
Reusable LED mouthpiece no matter how your smile or teeth change.
Compatible with

iPhone

and android.

NO

sensitivity

All natural, environmentally safe product that is FDA approved.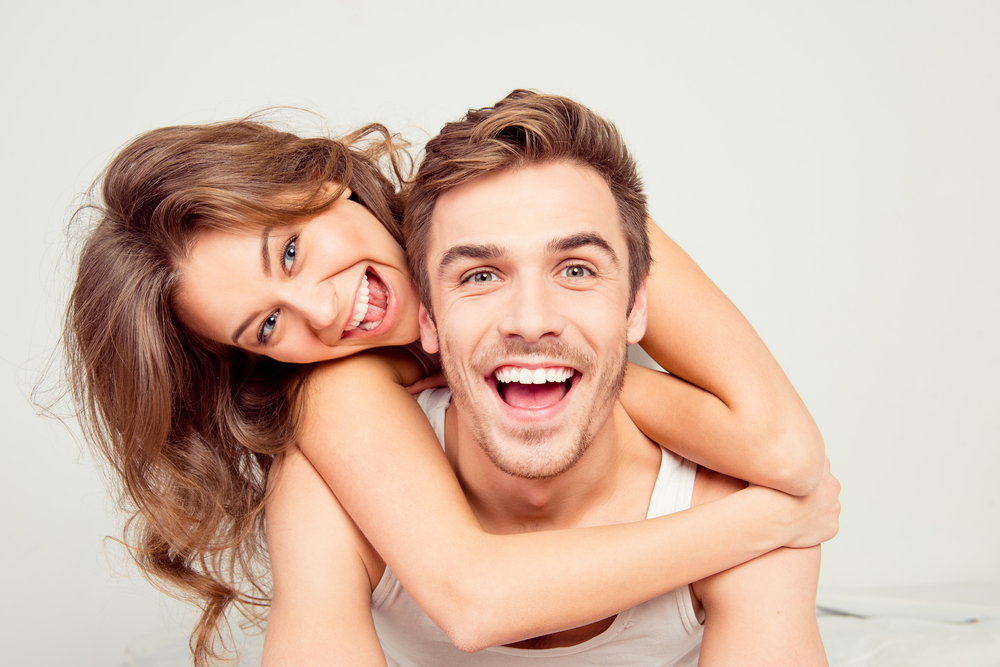 How
do I
use
it
?
Brush your teeth. Get all that grime off for a fresh slate to work with.

Apply

whitening

gel on your teeth or to the tray.

Connect the light to your phone, computer, USB port, it's going to be amazing!
Turn on the light and keep it in your mouth until the light turns off.  Getting your Sparkle on in 16 mins!
Remove the light and rinse your mouth thoroughly.
Rinse the mouthpiece under running water and place it back into the case or bag.
Repeat for 10 days for maximum results.
What to expect during your 16 mins of whitening?
Whitening

gel is clinically formulated whitening gel that is very strong.  It is 35% carbamide peroxide, but since it's only on your teeth for 16 mins there should be little to no sensitivity.  You may feel some sensation on your teeth during those 16 mins, but most likely not.

Once in a while

people may swallow some of the gel, but this isn't a problem.  Just rinse it off.

When the gel is placed on the teeth it may bubble when it mixes with the saliva.  This means everything is working properly!
It is essential to brush before you use "Sparkle in 16" other

wise,

you're just killing bacteria and not whitening your teeth!  You

r

teeth have a then cover of biofilm that needs to be removed before placing the Sparkle gel to obtain the BEST results.
Is it safe to use?
Yes, it is FDA approved and clinically formulated to reduce any sensitivity.  When product it used as instructed it's safe for your teeth.