Are you worried about a toothache or another dental problem? We can help! Our oral surgery services in Coolidge, Arizona, are designed to make your experience as comfortable and stress-free as possible. Plus, we equip our facility with the latest technology, so you can be sure you're getting the best possible care. You can get back to your life quickly and comfortably after your procedure – no need to worry about taking time off from work or school. Come to River's Edge Dental if you need oral surgery in Coolidge, AZ. We will ensure your experience with us is top-notch from start to finish.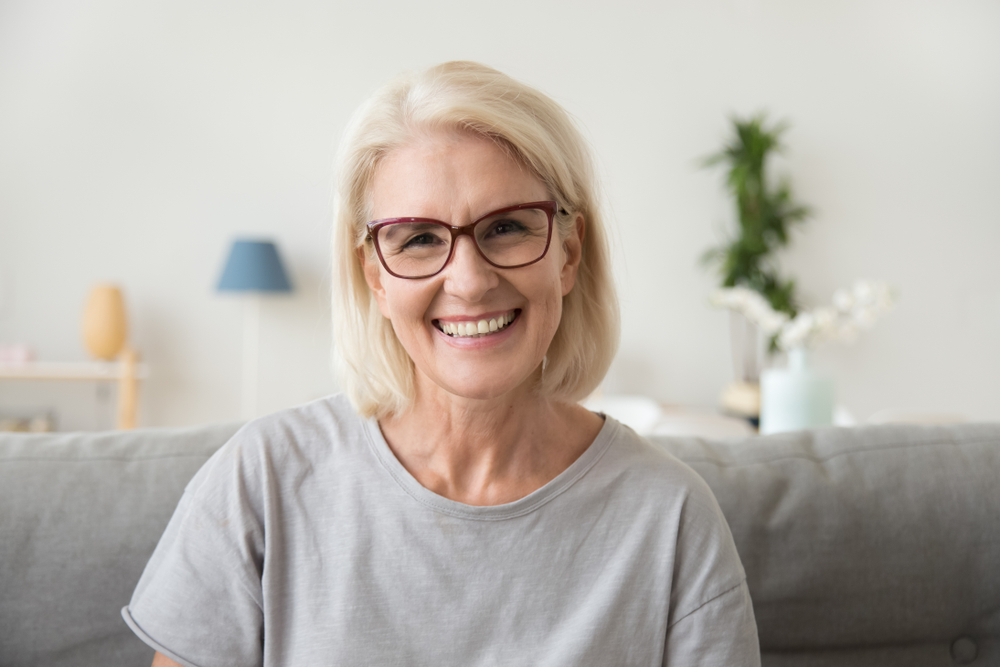 What is Considered Dental Oral Surgery?
Dental oral surgery is typically any surgical procedure we perform in the mouth. Oral surgery can include simple tooth extraction to more complex processes like correcting a cleft palate. Dr. Blane Jackson and Dr. Mac Rainwater can perform the procedures in an outpatient setting at our state-of-the-art dental facility in Coolidge. Being outpatient surgery means you do not have to stay overnight in the hospital and can usually go home the same day.
Some most common reasons for needing oral dental surgery include:
Tooth decay
Gum disease
Impacted wisdom teeth. 
In addition, oral surgery may also be necessary to correct congenital disabilities or to prepare the mouth for dentures or other dental appliances.
Oral Surgery Procedures
The most common oral surgery procedure may be tooth extraction, which removes a damaged or infected tooth. Sometimes, the tooth may be too damaged to be saved. We may also need to remove a tooth in preparation for orthodontic treatment.
Other standard oral surgery procedures include:
Wisdom Tooth Removal
Wisdom teeth are the third and final set of molars most people get in their late teens or early twenties. Often, there is not enough room in the mouth for wisdom teeth, which can cause them to become impacted. Impacted wisdom teeth can lead to several problems, including pain, infection, and damage to other teeth. If you don't remove your wisdom teeth, they must be monitored closely by a dentist or oral surgeon.
Dental Implant Placement
Dental implants are artificial teeth that we use to replace missing teeth. We carefully place the implant in the jawbone, and a dental prosthetic (artificial tooth) is then attached to the implant. We can use dental implants to replace one or more missing teeth.
Dental fillings
Yes, dental fillings are considered oral surgery. We use this procedure to treat tooth decay. A dental filling is placed in the cavity that the tooth decay has created. The filling helps to restore the tooth to its original shape and function.
Tooth Root Canal
A tooth root canal is a type of oral surgery used to treat an infected tooth. We remove the infection from the tooth, filling the root canal with an inert material.
These are just a few of the most common oral surgery procedures. No matter what your dental problem may be, there is likely an oral surgery procedure that can correct it.
What is the Procedure?
The oral surgery procedure will vary depending on the surgery being performed. In most cases, the process will be performed under local anesthesia, which numbs the area around the surgery site. General anesthesia may be used for more complex procedures.
Our team will take every precaution during the procedure to ensure your safety and comfort. We understand that undergoing any surgery can be stressful. That is why we offer sedation options to help you relax during the procedure.
Oral Surgery in Coolidge, AZ
Oral surgery is a surgical procedure used to treat various dental problems. While it may seem intimidating, oral surgery procedures are typically safe and effective. If you are experiencing a dental issue requiring surgery, consult River's Edge Dental to see if oral surgery is the best option.
Contact us today for a consultation!