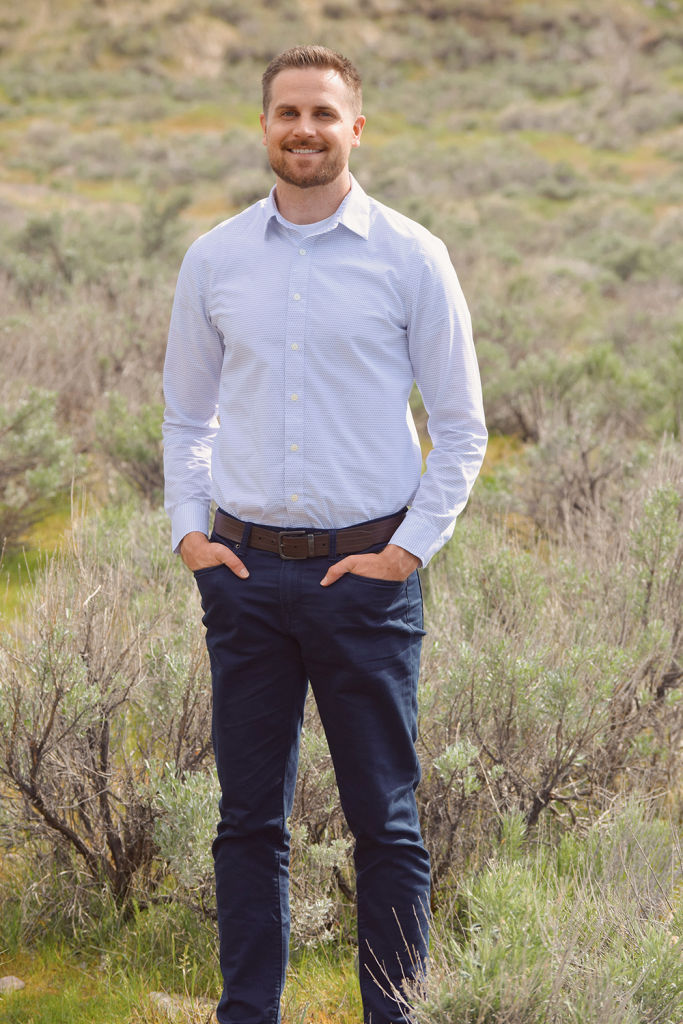 Dr. Matt Hunsaker is a highly experienced dentist with a passion for providing top-quality dental care to all of his patients. He earned his degree in dentistry from the highly-regarded University of Louisville School of Dentistry. He completed his undergraduate at Brigham Young University.
Dr. Hunsaker is known for his gentle, patient-centered approach to dentistry. He believes that every patient deserves to have a healthy and beautiful smile, and he works tirelessly to ensure that his patients receive the best possible care.
In addition to his expertise in general dentistry, Dr. Hunsaker also has a passion in cosmetic dentistry, including teeth whitening, veneers, and same-day crowns. He is committed to staying up-to-date with the latest dental techniques and technology, and he regularly attends continuing education courses to hone his skills.
Outside of the office, Dr. Hunsaker enjoys spending time with his family and staying active through hiking and golf. He is a proud member of the American Dental Association. Dr. Hunsaker has a passion for giving back to the community and has volunteered at several service-based clinics providing care to our honored veterans.
Dr. Hunsaker and the friendly team at Rivers Edge Dental are committed to providing patients with personalized, compassionate care that results in healthy, beautiful smiles. If you're looking for a dentist who will treat you like family, look no further than Dr. Matt Hunsaker!