At Rivers Edge Dental, we know how important it is to have a confident smile. If you are unsatisfied with the look of your smile, there is no need to be concerned. We provide a wide range of cosmetic dentistry services to help you improve your smile and boost your confidence. If you live in or near Coolidge, Arizona, stop by our dental office to see how we can help! Below, we've compiled a list of the various cosmetic treatments available to you and a brief description of how they work. Please do not hesitate to contact us if you have any questions about any treatments.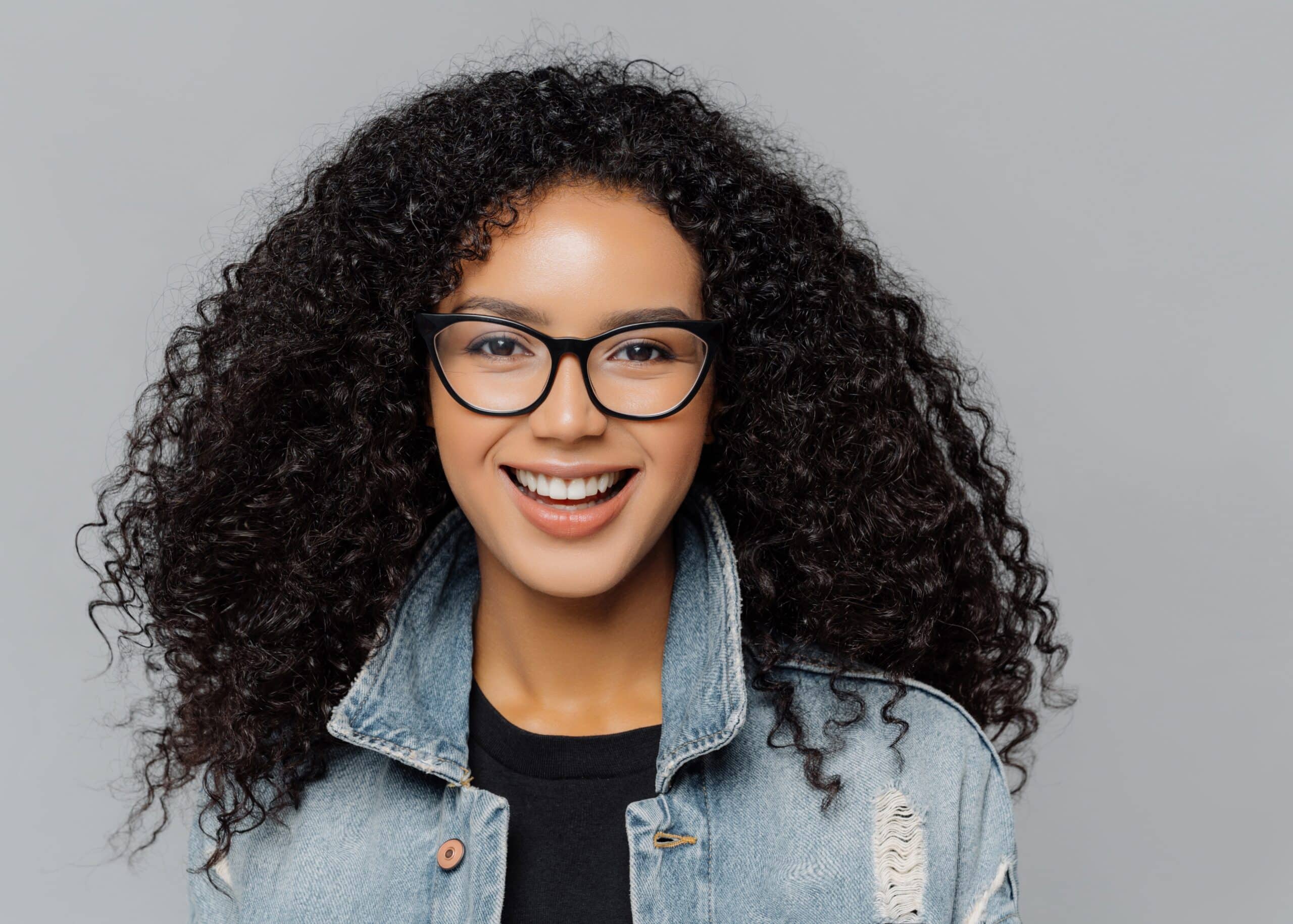 Veneers: If you are unhappy with the shape, length, or shade of your teeth, veneers may be an excellent option for you. Veneers are thin porcelain shells that cover your teeth's front surfaces. They're custom-shaped and glued onto the surface of your teeth. When we place each veneer, your smile will take on an entirely different appearance. They can change a variety of things about your teeth. While some enamel shaving is necessary to fit the veneers, the technique is minimally invasive and painless.
Teeth Whitening: Teeth whitening is one of the most popular and cost-effective dental procedures. If you are happy with the alignment of your teeth, you can utilize teeth whitening to brighten the color of your smile. After a professional hydrogen peroxide treatment, your smile will be visibly whiter. If you're interested in teeth whitening, come to our dental office! The procedure is painless, and you'll have a brand-new smile in just an hour. You can learn more about this procedure on our teeth whitening page. 
Dental Bonding: Dental bonding can restore your teeth to their beautiful and natural condition if they are cracked or chipped. We use a moldable dental resin molded to fit your tooth break. We then harden it with a special dental light. The material will then be filed, sculpted, and colored to match your natural tooth. Your teeth will appear to be brand new! The material is durable, and you can eat all of your favorite meals again.
Invisalign: Invisalign is the most recent method of teeth straightening. Invisalign is a faster and more convenient way to straighten your teeth if your teeth are healthy and decay-free. It is completely customized, and it routinely outperforms metal braces. Clear aligners are used to push gently and pull your teeth into a new alignment. If you're interested in Invisalign, give us a call! We'd love to get you started on this quick and highly desirable treatment. No one will even know that you have braces! 
Crowns: When a cavity has become too large to fill, we use a dental crown. The crown acts as a complete cover for your damaged tooth. When a tooth is decaying, we file it down to make room for a crown. A dental crown is a full-coverage restoration for your tooth. It gives the tooth underneath time to heal while still using your mouth normally. Crowns are usually composed of porcelain to match the color of your natural teeth.
Cosmetic Dentistry in Coolidge, Arizona
This list of cosmetic dentistry procedures is not all-inclusive. If you need some other cosmetic treatment, please give us a call! Dr. Blane Jackson offers various orthodontic and other treatments to bring your smile back to life. We at Rivers Edge Dental are excited to provide you with every possible solution to helping you create a smile that you are proud of. Please come see us today if you are in the Coolidge, Arizona area!