If you are unsatisfied with the look of your smile, there is no need to be concerned. At Rivers Edge Dental, we know how important it is to have a confident smile. We provide a wide range of cosmetic dentistry services in Coolidge, Arizona, to help you improve your smile and boost your confidence. Please stop by our dental office to see how we can help!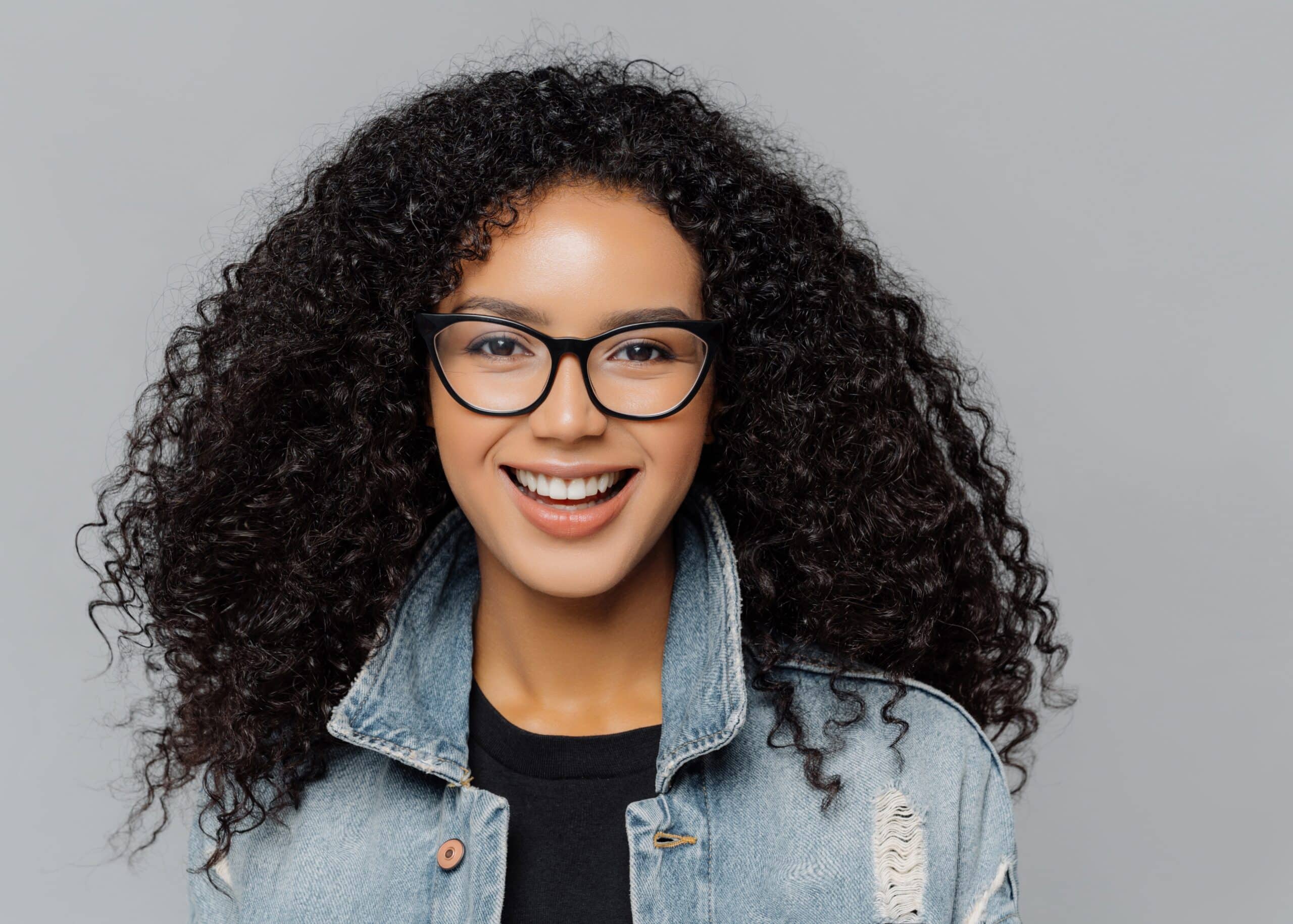 The Benefits of Cosmetic Dentistry
Cosmetic dentistry is a great way to improve your oral health and the overall appearance of your smile. Treatments like dental bonding, teeth whitening, and veneers offer a long-term solution to replacing missing or damaged teeth and look incredibly natural. They can give you the confidence boost you've been looking for! Seeing the results of cosmetic dentistry is always incredible for our patients – many tell us that it has changed how they feel about themselves and how others perceive them. And you don't even have to break the bank to benefit: advances in technology now mean that cosmetic dentistry treatments are more affordable than ever before. If you're looking for a way to turn back time, restore self-esteem and make life a little bit brighter, look no further than cosmetic dentistry!
Our Cosmetic Dental Services
Cosmetic Dentistry in Coolidge, Arizona
No matter the type of cosmetic dental treatment you need, please give us a call! Dr. Yana Gerhardt, Dr. Blane Jackson, and Dr. Pavel Dubinetsky offer various orthodontic and other treatments to bring your smile back to life. At Rivers Edge Dental, we are excited to provide you with every possible solution to help you create a smile that you are proud of. Please call us today to schedule an appointment if you are in the Coolidge, Arizona, area!