At Rivers Edge Dental, we prioritize the importance of preventive dentistry to maintain optimal oral health and prevent dental problems before they arise. Our dedicated team of experienced dentists, including Dr. Matt Hunsaker and Dr. Mac Rainwater, is committed to providing comprehensive preventive dentistry to patients in Coolidge, Arizona, and the surrounding areas.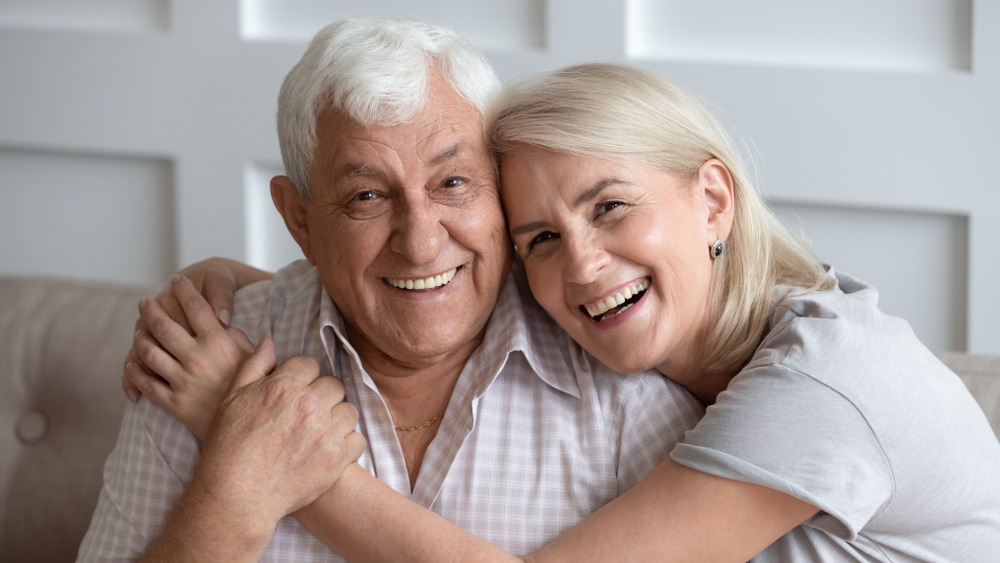 Why Choose Preventative Dentistry?
Preventative dentistry focuses on the proactive measures necessary to keep your teeth and gums healthy and prevent the development of dental issues such as tooth decay, gum disease, and oral infections. By investing in preventive dental care, you can avoid the discomfort, inconvenience, and potential expense associated with extensive dental treatments.
Our Preventative Dentistry Services
The Benefits of Preventative Dentistry
Early Detection and Treatment:

Regular preventive dental visits enable early detection of dental issues such as cavities, gum disease, or oral infections. By identifying these problems early, our dentists can provide timely treatment, preventing them from progressing into more complex and costly conditions.

Maintaining Optimal Oral Health:

Preventative dentistry helps maintain optimal oral health by promoting good oral hygiene habits and providing professional dental care. With regular dental cleanings and examinations, you can achieve a clean, fresh smile and reduce the risk of developing oral health problems.

Cost-Effective Dental Care:

Investing in preventive dentistry can save money in the long run. Treating dental issues in their early stages is typically less expensive than addressing advanced problems that require complex treatments or procedures.

Enhanced Overall Health:

Oral health is closely linked to overall health. Poor oral hygiene and untreated dental problems have been associated with an increased risk of various systemic conditions, including cardiovascular disease, diabetes, and respiratory infections. By prioritizing preventive dentistry, you can contribute to maintaining your overall well-being.
Schedule Your Preventative Dentistry Visit Today!
At Rivers Edge Dental, we believe that prevention is key to achieving and maintaining a healthy smile. Dr. Matt Hunsaker, Dr. Mac Rainwater, and our dedicated team is committed to providing exceptional preventive dental care to patients in Coolidge. Contact us today to schedule your preventive dentistry visit and take a proactive step toward optimal oral health.