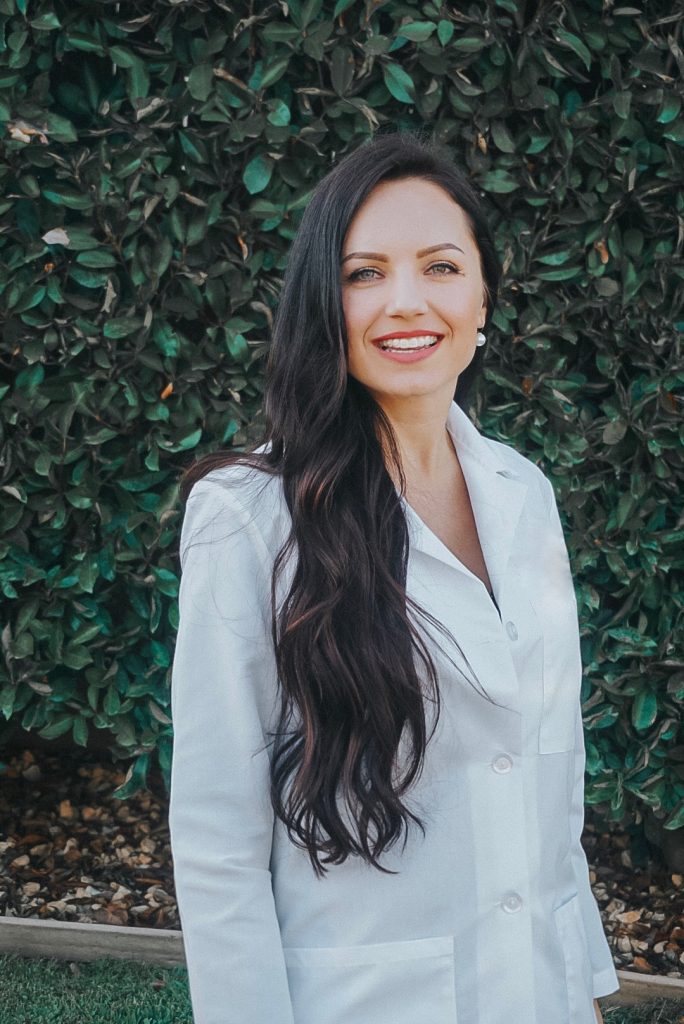 Dr. Gerhardt obtained her Bachelor's degree in biology at California State University, Sacramento. She continued her dental education at the Arizona School of Dentistry & Oral Heath where she earned her DMD and a certificate in Dental Public Health. She is a member of the American Dental Association & Academy of General Dentistry.

When she is not seeing patients, she enjoys spending time with her husband and son. Besides that, she loves to cook, try new cuisine and explore different countries.

She was born and raised in Moldova and is fluent in Russian, Romanian and Ukrainian.
"My mission is to provide whole person healthcare for all patients with integrity and compassion. Helping people attain more confidence with their smiles while improving oral health and function is my goal."